Message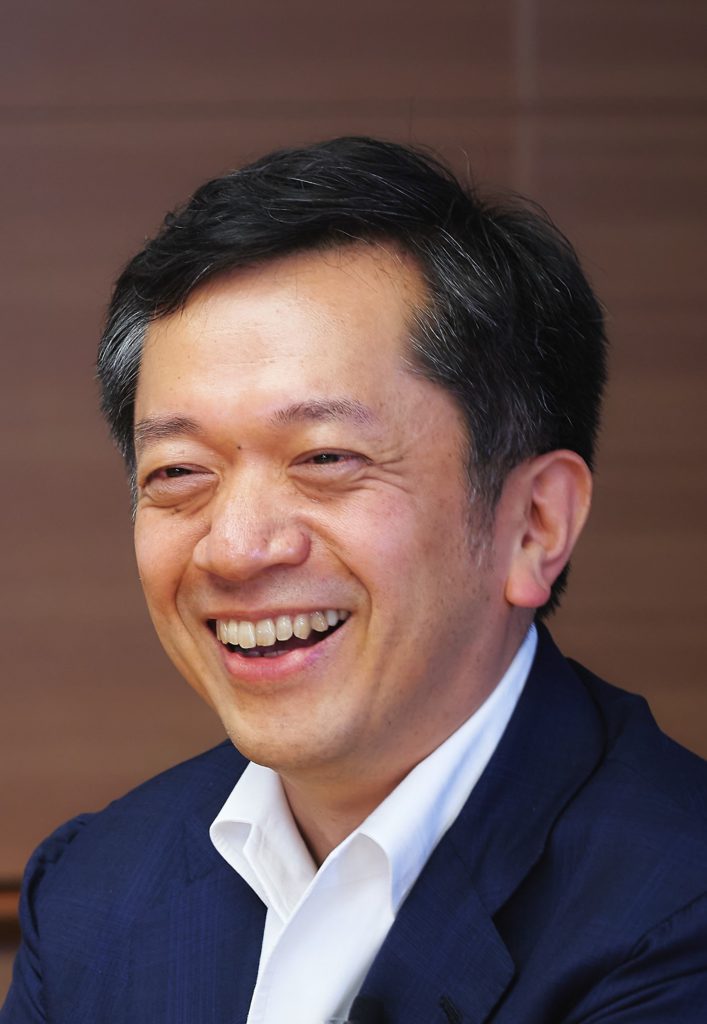 Since its establishment in August 2005, the Japan Private Equity Association (JPEA) has been actively engaged in activities to contribute to the economic and social development of Japan through the qualitative improvement of private equity business in Japan and the sound development of the industry.
With the support and commitment from all the stakeholders, the industry's social significance and recognition have spread throughout Japan. In the future, as Japan's fundamental industrial and social structure changes, the opportunities for our activities are expected to increase further.

The Japanese government has been vigorously promoting a comprehensive policy package to revive its economy. The measures such as strengthening corporate governance, revitalizing the stock market, and supplying risk money from various sources, including pension funds, are contributing to reinvigorate the Japanese economy, and are undoubtedly encouraging the autonomous reform of Japanese companies.

On the other hand, amid the rapid progress of the Fourth Industrial Revolution, such as IoT/ big data and artificial intelligence (AI), more companies will have to break away from the inefficient, traditional management and decision-making mechanisms and to conduct drastic business reforms. Against the backdrop of the rapidly aging business owner population, particularly among SMEs, business succession is also one of the biggest urgent problems.

Private equity funds, which are members of JPEA, are proud to be a professional group that can help companies solve such issues. Furthermore, we achieve the companies' business transformation in light of the fundamental changes of the Japanese and world economy, thereby enhancing enterprise value. More precisely, we provide various functions and tools that companies lack, such as funds for growth, management resources, and governance systems, for our investees. By creating attractive returns for investors through the enhancement of corporate value, we hope to play a role in bringing further risk money.

One of our primary missions is to revitalize the Japanese economy and contribute to Japanese society. Based on this philosophy, we will further expand the private equity industry and accelerate the activities of our associations. Your kindest and continuing support into the future would be greatly appreciated.
Chairman of the Japan Private Equity Association
Tatsuya Hayashi